Knight's Code August Students of the Month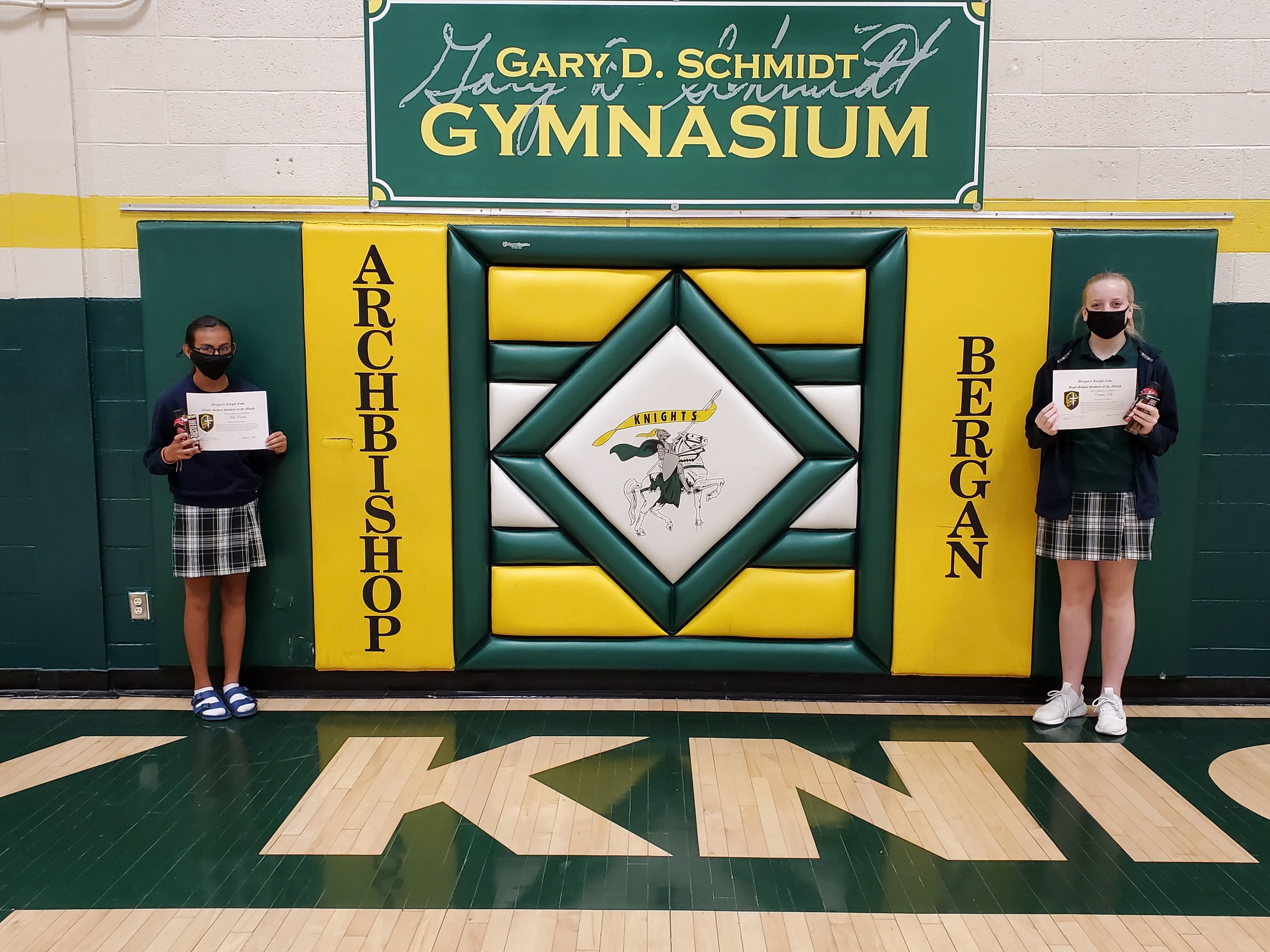 Congratulations to the Knight's Code Students of the Month!
August Winners: Mia Cortest & Caitlin Pitt
Join the
Bergan

Family!

Archbishop Bergan has a differentiated curriculum that promotes creative and critical thinking skills, increases student self-esteem and enhances a passion for Faith, Knowledge and Service.
We recognize the individual learning styles and abilities of each student!