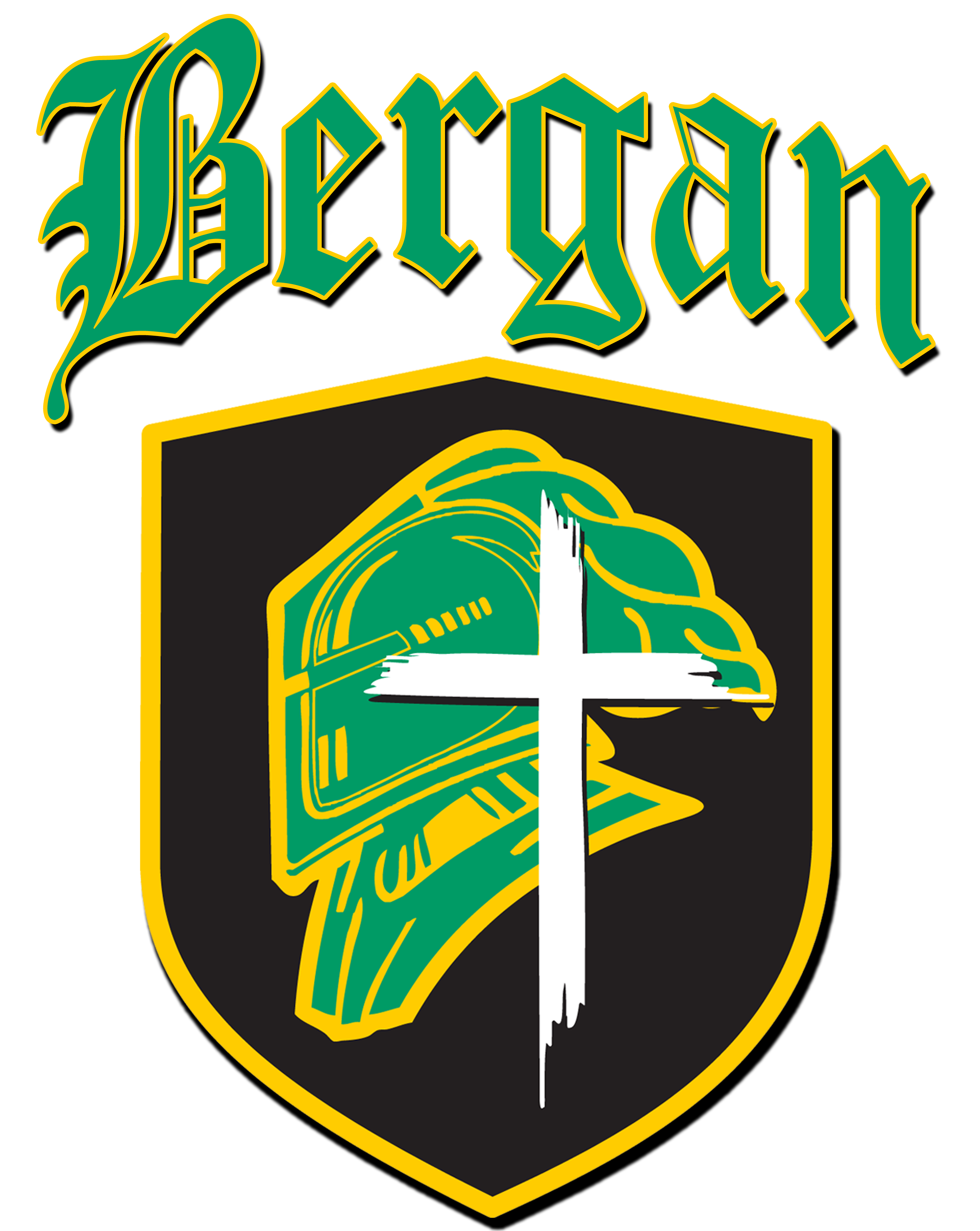 This message is to inform you of an incident that occurred at the Bergan Early Childhood Education Center on the afternoon of Thursday 2/2/23, approximately 12:45pm. Listed below are the steps taken to assure safety procedures were followed.
A staff member had noticed an unfamiliar smell coming from the kitchen of the ECEC and informed faculty including ECEC Director, and Head of Maintenance.
Maintenance called the city of Fremont Utilities Department to come and check readings due to the possibility of a leak.
The kids were promptly relocated from the main childcare facility to Ms. Meghan's classroom in the Flynn Center.
The City of Fremont verified it was CO2 that had been built up from the boiler room which sits adjacent to the main ECEC facility.
Once it was confirmed to be safe, the children returned to their main classrooms at approximately 1:15pm.
As usual if there is ever a concern for student safely, we will always inform you of any issues that occur & will inform parents promptly.
Please direct any questions to building administrators.