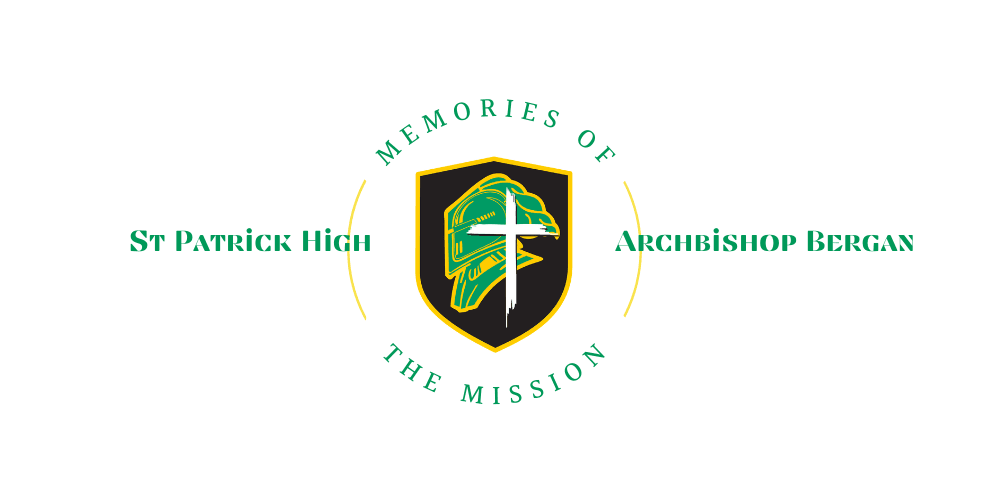 Alumni - Send Us Your Memories & Updates:
Have you recently completed a degree, had a child, gotten married, moved, been promoted at work or recognized by a peer group with a special honor? We want to know about it and so do your fellow alumni. Be sure to include photos whenever possible. Send us baby announcements, with picture, wedding announcements, with picture and even news clippings from your local paper. We will try to add your update to the Bergan Forever Alumni Newsletter. So, don't be shy, let us know what is new with you!
Archbishop Bergan Catholic School especially wants to know about you - our alumni leaders. If you are a leader in your career field, community or school, we want to hear about it. This information will help us track our outstanding alumni, and create a data base for our students and young alumni as they navigate career fields, assist in job shadowing, networking and mentoring. We want to show our current Bergan students how far they can go with their education. Update your Alumni Form Today!